Jeep Renegade Brake Rotors (2) - Rear - Centric - Premium
Brand: Centric Parts
Model

Renegade

Availability:

In Stock

Rating:
$139.99

$159.99You save: $20.00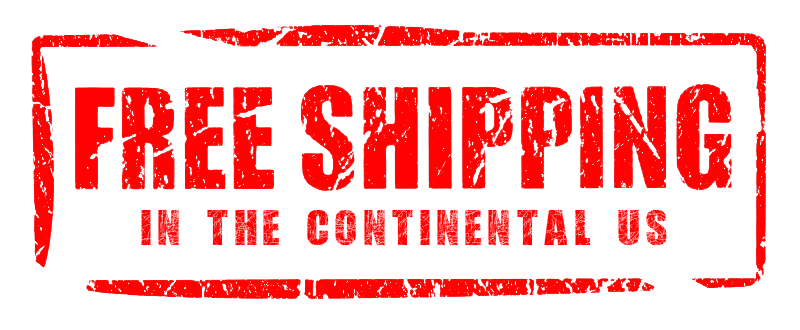 The Jeep Renegade Premium Rear Brake Rotors by Centric are the perfect replacement for your worn-out or damaged factory rotors.
Designed with OE specifications and manufactured under strict QS and ISO quality standards, this rotor guarantees a perfect fitment and reliable service.

Featuring an Electrocoating finish, these premium rotors provide long-lasting corrosion protection. The E-coating is an electro-statically applied finish that can withstand 400 hours of salt water exposure without rusting, ensuring durability and longevity.
The Centric premium rotors are equipped with a double disc ground taper-free finish that eliminates run-out, provides near-perfect disc thickness variation (DTV), and leaves a non-directional finish. This finish not only promotes more effective pad-rotor break-in but also enhances braking performance, resulting in quieter and smoother braking.
Features:
Designed for the Jeep Renegade

Set of 2 Rear Brake Discs
Double disc grinding eliminates run-out and provides near-perfect disc thickness variation (DTV)
Non-directional finish reduces pad-disc brake-in period
100% fully machined finish for better rotor balance
Center-split core casting for proper heat transfer and thermal efficiency
Mill-corrected to a tolerance of less than 2 oz. per inch
OE style vane design
For any questions about this product, please give us a call at 512-982-9393 (Texas) and 562-981-6800 (California). Our team will be more than happy to assist you.
Related Products
Tags: jeep, renegade, rotors, brake, Premium, Brake Rotor, Centric, Rear