Jeep Renegade Performance Air Filter - 1.4L Turbo - AEM
Brand: K&N
Model

Renegade 1.4L Turbo

Availability:

In Stock

Rating:
$54.99

$59.99You save: $5.00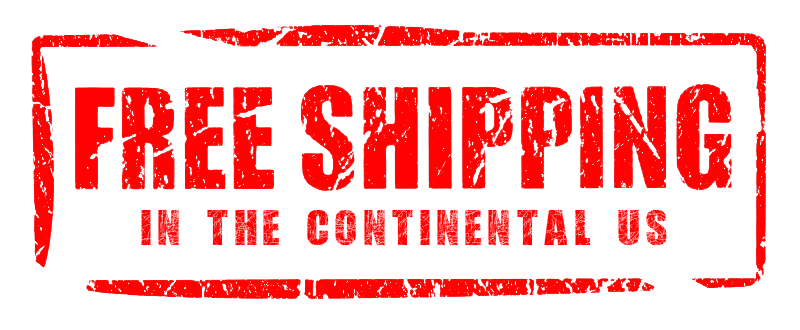 Increase the air flow of your Jeep Renegade with this drop in filter from AEM!
AEM Dryflow Air Filters are washable synthetic air filters designed for an optimum combination of air flow, filtration, and performance.
AEM Dryflow filters use an innovative high performance oil-free filtration material that allows easy cleaning, durable service, and excellent filtration.
Features:
Designed to increase horsepower and throttle response
AEM Air Filters are cleanable and reusable for the life of your vehicle
Captures up to 99% of harmful contaminants
Outstanding performance even in dusty racing conditions
Manufactured in the USA
Does not require oil
Will NOT void vehicle warranty
*Please note actual product may differ from some images shown.
If you are looking for the Ultimate Hi Performance Drop In Air Filter, don't forget to also check out the Top of the Line Filters by BMC and Sprint (check our other listings for those options).
Related Products