Jeep Renegade Bull Bar - Daystar - Trailhawk - Pre Face Lift Models
Model

Renegade

Availability:

In Stock

Rating:
$399.99

$432.44You save: $32.45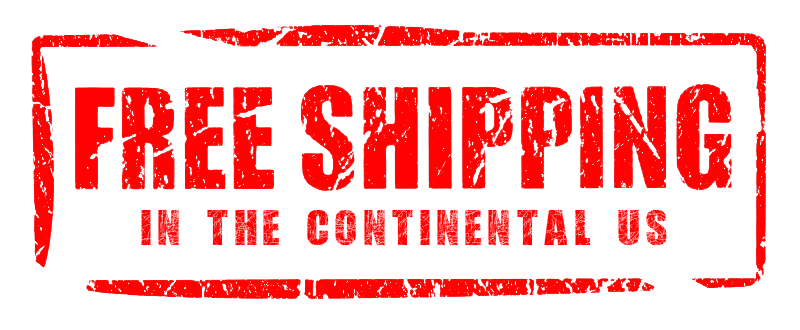 Protect your Jeep Renegade Trailhawk from the hazards of daily driving with the Bull Bar by Daystar!
Protecting your Jeep Renegade Trailhawk from dings and dents has never been easier then with the "Daystar's Bull Bar". Their Bull Bar bolts on easy to the frame of your Jeep Renegade and will absorb the beating so your bumper and grille will stay protected. Be the envy of all the other Jeeps on the Road.
Features:
Specifically designed for the Jeep Renegade Trailhawk
Constructed from High Quality Steel
Powder Coated to prevent corrosion
Bull Bar mounts directly to the frame
Includes mounting hardware
Provides Protection and place to mount lights
Rugged design, virtually indestructible
Made in the USA
Related Products