Jeep Renegade Performance Exhaust - Magnaflow - 2.4L Trailhawk - Street Series
Brand: Magnaflow
Model

Renegade 2.4L

Availability:

In Stock

Rating:
$816.00

$1,291.02You save: $475.02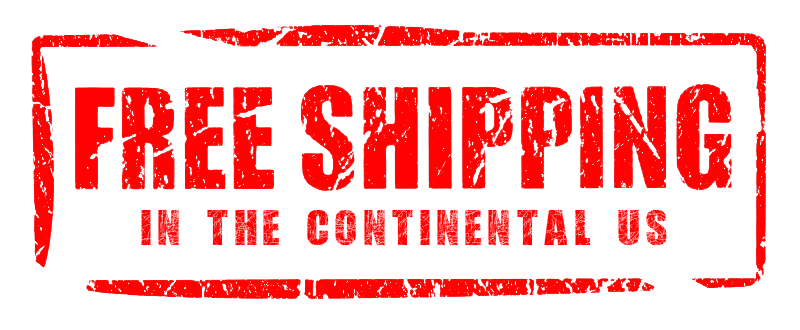 Jeep Renegade Performance Exhaust by Magnaflow

It's time to give your Jeep Renegade a new soundtrack. Not from a booming speaker system, but from something that will make you want to turn the stereo off: With the Magnaflow Jeep Renegade Performance Exhaust System, there's nothing like rocking and grooving to the true sound of your engine.

Of course, Magnaflow Cat-Back Exhaust Systems offer more than throaty sound. Instant horsepower gains, abundant pulling torque, and a helping hand to improve your gas mileage are also on tap. Not to mention, the unbeatable performance looks running out your back end of your Renegade.

Magnaflow engineers their Jeep Renegade Cat-Back Exhaust Systems to bolt on easy, giving you more time to cruise. All pipes are mandrel-bent stainless steel tubing from the flanges to the tailpipes.

MagnaFlow Touring Series Performance Exhaust systems deliver the smooth deep sound you want and the wide-open performance power you need.

Please note: This system is designed for a direct fit the 2015-2018 Jeep Renegade Trailhawk.
If you are planning to install this on a different model Renegade modifications will be required.


The Magnaflow Jeep Renegade Performance Exhaust Features:
Specifically designed to fit all 2.4L Jeep Renegade Trailhawk Models

Stainless Steel Cat-Back Exhaust System by MagnaFlow®
409 Stainless Steel Construction
MODERATE SOUND
2.5" Tubing
Stainless Steel Muffler
Passenger Side Rear Exit
Bolt-On application
3.5" Tip Diameter
Round Polished Tip
Lifetime Manufacturer Warranty
Related Products