Jeep Renegade Radio Bezel Trim Piece - Pink - Uconnect 3.0/ 5.0 Systems
Model

Jeep Renegade

Availability:

In Stock

Rating:
$39.99

$59.99You save: $20.00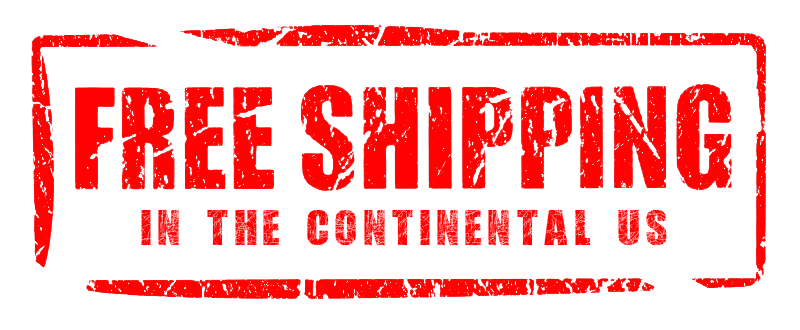 Express your style with this Infotainment Trim Piece for your Jeep Renegade!

These pieces are molded from very durable high quality automotive grade ABS plastic and are fade and scratch resistant. The process begins by digitally 3D scanning the Renegade for precise measurements. From there a mold is created for each piece using the exact dimensions of the factory pieces. Each trim piece is molded using Heat-Molding process which allows for a higher quality plastic to be used and a more precise fit over regular injection molding. The result is a very high quality trim piece designed to fit exactly and instantly transform the look of your Jeep Renegade.

The pieces are constructed from Automotive Grade ABS Plastic and treated with a UV protection coating preventing them from fading. They are extremely durable and are designed to last the life of the car. They install in minutes with the included double sided adhesive, and can be removed just as easily without leaving any sticky residue behind. We offer these Trim Kits in various color options as well as in matching exterior kits.

This Trim Piece is designed to fit around the Uconnect 3.0 and Uconnect 5.0 Systems, this will not fit on vehicles with Uconnect 6.5 systems.

Features:
Designed specifically for the Jeep Renegade
Precise Fit and Finish
Molded using Heat-Molding process
Constructed from High Quality Automotive Grade ABS Plastic
Weather resistant
Scratch Resistant
UV Protected Coating
Install easily with included double sided adhesive
Very durable
Close out item. All sales final. Limited quantity on hand.

Related Products
Tags: 3.05.0, bezel, pink, jeep, piece, radio, renegade, systems, trim, uconnect