K&N Replacement Air Filter - Breather Filter - 1"
The K&N Typhoon air intake system is a free-flowing, mandrel-bent aluminum tube air induction system designed to fit 2.0L Dodge Dart models.
Brand: K&N
Model

Universal

Availability:

In Stock

Rating:
$34.99

$39.99You save: $5.00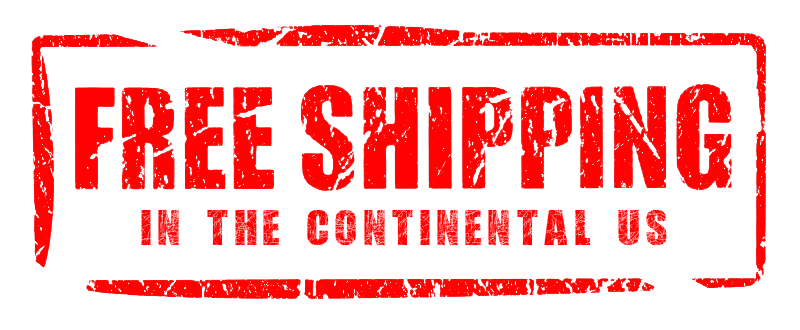 K&N crankcase vent filters are perfect for racing applications, vintage cars or individuals who want to add some aesthetics to their classic carbureted engine.
The crankcase vent filter has a K&N embossed chrome-plated steel top and chrome-plated steel base. The 1 inch diameter zinc tube is designed to push in and clamp directly on to metal or plastic tubing where venting is needed.
Constructed with a non-woven synthetic filter media it can be cleaned and reused repeatedly.
Features:
Engineered Power

State-of-the-art filtration media provides up to 50% more airflow than disposable paper filters to increase power and acceleration.

Easy Installation: Pre-oiled and built with simple clamp-on design. One of the easiest and most cost-effective upgrades for your vehicle for quick performance gains.

World Class Protection: Pushing the limits of engine protection by protecting your engine from harmful contaminants.


Low-Maintenance Design: 50,000 miles before your first cleaning under normal highway driving conditions.

HIGH QUALITY: Made in America
Tags: K&N, Replacement, Air, Filter, Breather, Filter, 1", 62-1170