Jeep Renegade Roof Rack Cross Bars - for models w/ factory roof rails - Silver
Brand: Omac USA
Model

Renegade

Availability:

In Stock

Rating:
$142.99

$159.99You save: $17.00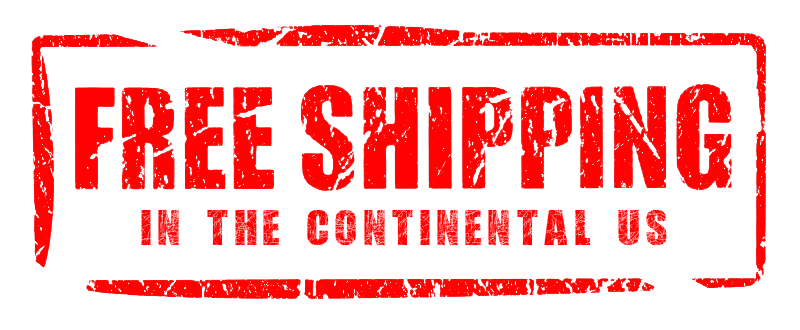 Roof racks/cross bars are mountable bars that can carry 198lbs. The aerodynamic design of the roof racks adds to the appearance of your vehicle and makes your car look sportier.

These Cross Bars are designed specifically for the Jeep Renegade. This version is designed for models that came equipped with the optional factory roof rails.
If your trunk is full and you still got a load to carry these Roof Racks are just what you need. Roof Racks not only help you carry more with your vehicle, but they also make sure the load is safely in place. Roof racks are the perfect way to carry kayak racks and other large sports equipment such as bike racks
These cross bars are of the highest quality. They are lockable for security and also easily removable when the need arises. They are designed and certified to be load bearing (up to 198lbs)

Features:
Designed for the Jeep Renegade

Compatible with models that were outfitted with the factory roof rails
Check our other listings for models that are designed for vehicles without factory rails
High Quality
Easy to Mount

Strong and Durable

Durable

Lockable via special key (included)

198lb max

Withstands all weather conditions

No restrictions to your field of view when driving

Aerodynamic design

No drilling or permanent modification of any kind
Related Products
Tags: Jeep, Renegade, Roof, Rack, Cross, Bars, Flush, Mount, Rails, Silver, OMAC, U022862