K&N Replacement Air Filter - Reverse Conical - 2.75"
The K&N Typhoon air intake system is a free-flowing, mandrel-bent aluminum tube air induction system designed to fit 2.0L Dodge Dart models.
Brand: K&N
Model

Universal

Availability:

In Stock

Rating:
$94.99

$129.99You save: $35.00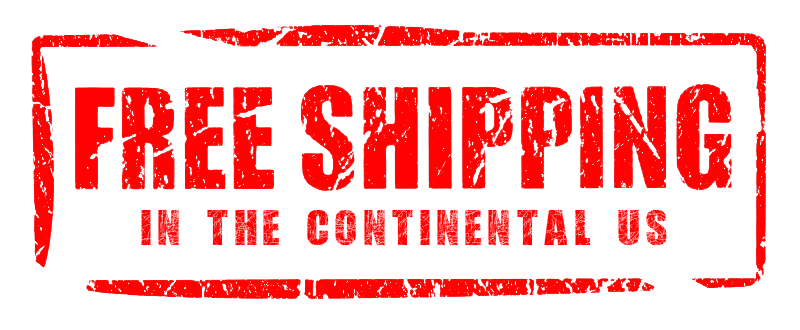 K&N's universal performance air filters are designed and manufactured for a wide variety of applications, including racing vehicles, radio-controlled cars, generators, snowmobiles, tractors, and more.
Many hundreds of models are are available, so regardless of the angle or offset diameter of your air intake, there is likely a K&N universal air filter for your equipment.
All filters are constructed with ultra-strong, molded, pliable rubber flanges, which absorb vibration, allow for secure attachment, and can be stretched for up to 1/16 in. (1.5mm) to fit in-between sizes. K&N universal air filters are washable and reusable. Order the style and size that best suits your needs.

Features:
Engineered Power

State-of-the-art filtration media provides up to 50% more airflow than disposable paper filters to increase power and acceleration.

Easy Installation: Pre-oiled and built with simple clamp-on design. One of the easiest and most cost-effective upgrades for your vehicle for quick performance gains.

Saves Money: K&N high-flow replacement air filters will save you $250 over 10 years by avoiding disposable filters.

Eco-Friendly: Using a washable, reusable product helps reduce replacement waste. A K&N filter will last longer than 10 disposable filters.

World Class Protection: Pushing the limits of engine protection by protecting your engine from harmful contaminants.

Low-Maintenance Design: 50,000 miles before your first cleaning under normal highway driving conditions.

HIGH QUALITY: Made in America
Tags: K&N, Replacement, Air, Filter, Reverse, Conical, 2.75"K&N, Replacement, Air, Filter, Reverse, Conical, 2.75", rr-2803