Jeep Renegade Performance Brake Rotor - Slotted - Rear Right
Brand: Centric Parts
Model

Renegade

Availability:

In Stock

Rating:
$82.99

$92.99You save: $10.00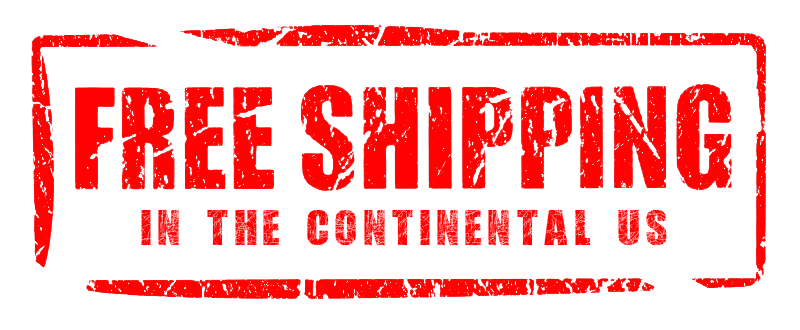 Increase the cooling ability of your brakes!
Excessive heat can cause resins in your brake pad to vaporize or "outgas." As the brake pad wears, the used friction material turns into a fine dust. This boundary layer of heat, gas and dust builds up between the pad and rotor surfaces and inhibits performance.
Here's where StopTech SportStop slotted brake rotors make a big difference. StopTech SportStop Slotted Brake Rotors are a true performance rotor.
Features:
New short slot design runs perpendicular to the vane to preserve rotor strength.
Direct OE Replacement
Improved wet weather response
Increased initial "bite"
Double disc ground for a consistent friction surface and Improved pad bed-in
Mill balanced
Black E-Coated non-friction surfaces on "Power Alloy" rotors
Enhances open wheel appearance
Related Products
Tags: , rotors