Jeep Renegade Performance Brake Rotor - Drilled + Vented - Front Left
Brand: Stop Tech
Model

Renegade

Availability:

In Stock

Rating:
$249.99

$299.99You save: $50.00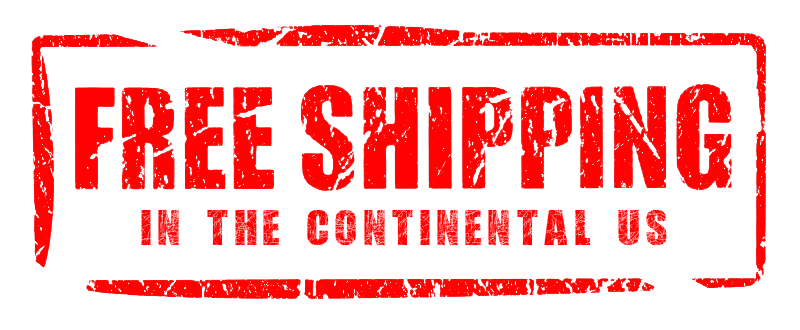 Improve the stopping power of your Jeep Renegade!
StopTech Premium Brake Rotors are the best you can get for your performance wheels and tires.
The rotors will work to prevent glazing of the pads, while adding substantial bite, wiping away any debris which forms between the pad and the disc, and improving the wet and dry braking performance.
The rotors are manufactured from high quality Centric Parts blank casting and are available with a durable e-coated finish for corrosion resistance. The e-coating finish is electro-statically applied on both sides of your rotor's hat, inside the cooling vanes, and on its outside edges to guarantee they will withstand up to 400 hours of salt water exposure without any rusting!
Features:
Intended for street use with stock calipers
Vented construction
Cross-drilled and slotted surface for better cooling
Black E-Coat finish
Related Products
Tags: , rotors