Jeep Renegade Cam Can Tailgate Mount
Brand: Daystar
Model

Renegade

Availability:

In Stock

Rating:
$319.99

$429.99You save: $110.00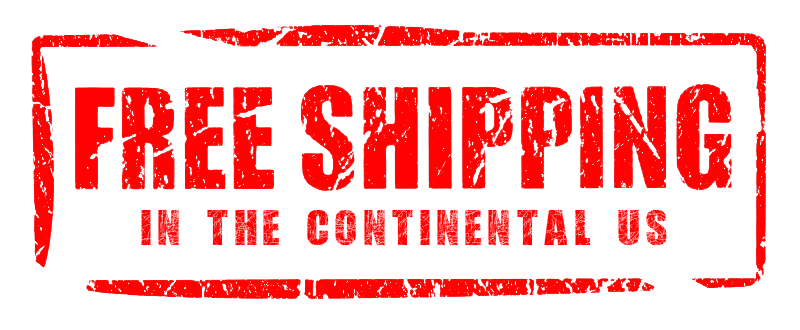 Mount your Daystar Cam Can's on the Cam Can Tailgate Mount by Daystar!
You can now mount your Cam Cans to your tailgate. Another great functional accessory for your Jeep Renegade. This Cam Can Mount bolts directly to your tailgate, allowing you to carry more when you're on the go. Cam Cans sold separately.
Features:
Specifically designed for the Jeep Renegade
Constructed from High Quality Steel
Powder Coated to prevent corrosion
Mounts directly to the tailgate
Includes mounting hardware
Provides Protection and place to mount lights
Accomodates up to 2 Cam Can's
Cam Can's Sold Separately
Made in the USA
Related Products