Jeep Renegade Brake Pads - StopTech Street - Rear
Brand: Centric Parts
Model

Renegade

Availability:

In Stock

Rating:
$106.99

$124.99You save: $18.00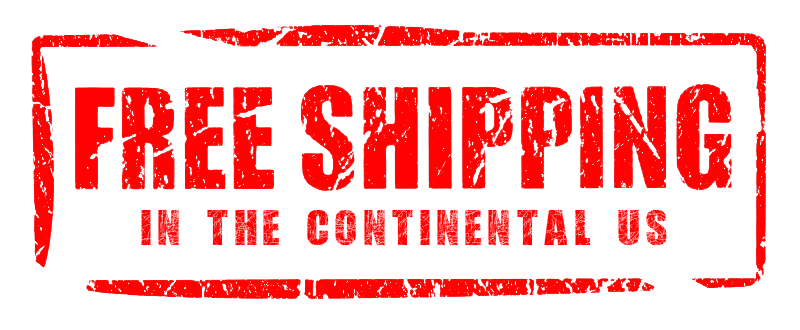 Time to replace the brake pads on your Jeep Renegade?
StopTech 308 Performance Brake Pads are a great all-round performer and a nice upgrade over stock, moderate price and all hardware included.
Superior Braking Performance for daily driven vehicles. Offers good bite, excellent dust and noise abatement, plus good rotor and pad life.
Lab-Tested; OE-Style Design and Features. Rotor-Friendly; Low-Dust for Cleaner Wheels. Dyno-Proven Shims for Quiet Operation. Positive Molded for Consistent Performance. Scorched to Ease Bed-In. Premium Hardware for Precision OE Fitment.
Features:
Quiet Braking Performance for "Street" Driving
Rotor-Friendly, Low-Dust Material = Cleaner Wheels
Premium Hardware Included Where Required
Platform Specific Friction Compounds Match O.E.
Ideal for Daily Driving and Touring Duty
*Please note actual product may differ from some images shown.
Related Products