Jeep Renegade High Flow Intake DIY Kit - Carbon Canister Design
Brand: SILA Concepts
Model

Renegade

Availability:

In Stock

Rating:
$149.99

$249.99You save: $100.00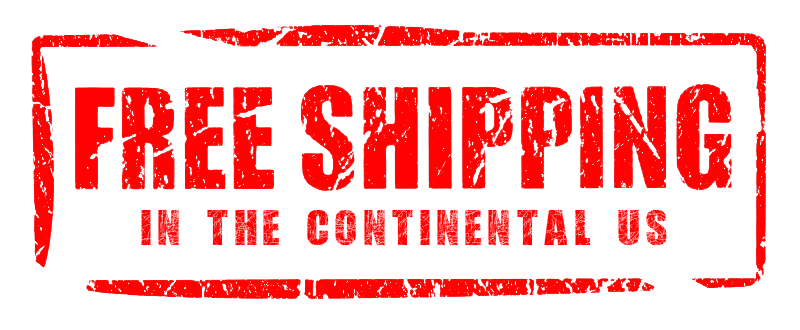 This DIY Intake Kit allows you to design and install a custom intake on your Jeep Renegade while minimizing the intake sound that is created by other "open" designs.
Features:
Complete DIY Kit with hardware
Carbon Fiber Airbox - Low Thermal Conductivity
Washable Filter Element - Ne need to purchase replacement filters
Sealed System that draws air directly from the outside of the vehicle
Fully Reversible
Lightweight Design
Race Track Tested Design

Special Note for California Customers: This intake system is not CARB Certified (California Air Resource Board) at this time and is not legal for use in California on pollution controlled vehicles. If you are purchasing this intake in California you are stating that you are using it only on a vehicle that is being used for Race Use Only/ Off Road.

This is a close out item. All sales final. No returns or exchanges.
Related Products