MARTINI Racing Mouse Pad - MARTINI Racing Stripes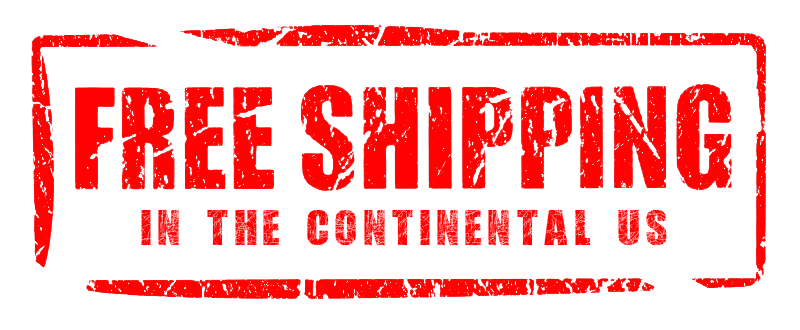 Legendary, Iconic, Classic - This Martini Racing Mouse Pad brings the distinctive Martini stripes to your desk!
There are very few racing liveries as recognizable as the Martini Livery. The classic blue and red stripes accented by the Martini logo are a staple in racing history. Represented in virtually every motorsport level from Touring Cars to Formula 1, Martini Racing has been a dominate force in racing since the 1960's.
Now is your chance to showcase the famed livery with this nice Martini Racing Mouse Pad. The ideal gift for any racing fan, the Martini Racing Mouse Pad features the Martini Racing stripes and the Martini logo.
Features:
Genuine Martini Racing Product
Imported from Italy
230mm x 207mm
Features the Martini Racing stripes and Logo across the center of the Pad
Durable coating to prolong the life of the pad
Rubber backing provides strong non-slip grip
Limited quantity available.