Jeep Renegade License Plate Mount by Sto N Sho
Brand: Sto N Sho
Model

Renegade

Availability:

In Stock

Rating:
$89.99

$99.99You save: $10.00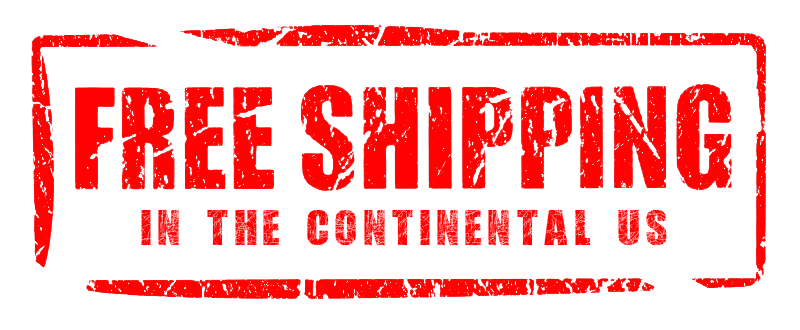 Avoid costly fines and never get a ticket for not having a front license plate again!
The STO N SHO is a two piece detachable front license plate mounting system consisting of a front license plate holder and a base mounting plate that allows for the easy removal of the front license plate when desired and the quick replacement of the front license plate when needed. When the front license plate holder is removed the remaining base plate is virtually undetectable. The STO N SHO allows you to comply with state law while maintaining the beauty of your Jeep Renegade.
Features:
Requires only the pull of a spring loaded pull pin
Remaining base plate is virtually undetectable
Manufactured in the USA
Constructed of 5052 and 6061 aluminum
Black Finish
Built to last
Notes: