Jeep Renegade 1.4L Ignition Coil Pack Set
Model

Renegade

Availability:

2-3 Days

Rating:
$329.99

$344.99You save: $15.00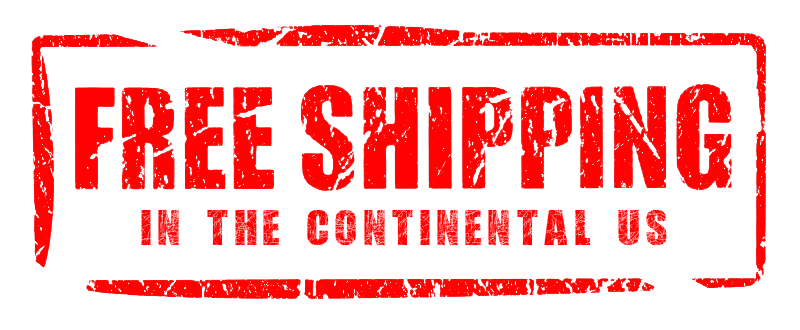 Give your ignition system a boost with these Bosch Ignition Coil Pack Set from the Alfa Romeo 4C!
This set of Genuine Alfa Romeo 4C Ignition Coil Packs are the perfect upgrade for your Renegade 1.4L. The Coil Packs are built by Bosch and are a better quality replacement for the factory coil packs on the Renegades.
This Coil Pack Set will fit the Renegade 1.4L without requiring any modifications. They will easily bolt in place of the factory coil packs, and the tubes are the correct length to reach the spark plugs.
If you notice the engine starting to misfire/ breaking up at higher RPMs this set is a great way to fix those issues. These Coil Packs are highly recommended if you any ECU upgrades. Get rid of the stock inadequate coil packs with this set from the Alfa Romeo 4C.
Features:
Genuine Alfa Romeo product
Manufactured by Bosch
Will fit the Jeep Renegade 1.4L without the need for any modifications
Will reduce engine misfiring or breaking up at high RPMs
Easy to install
Includes a set of 4 Coil Packs
Related Products