Jeep Renegade Ceramic Brake Pads - Posi-Quiet by Centric - Rear
Brand: Centric Parts
Model

Renegade

Availability:

In Stock

Rating:
$77.99

$91.36You save: $13.37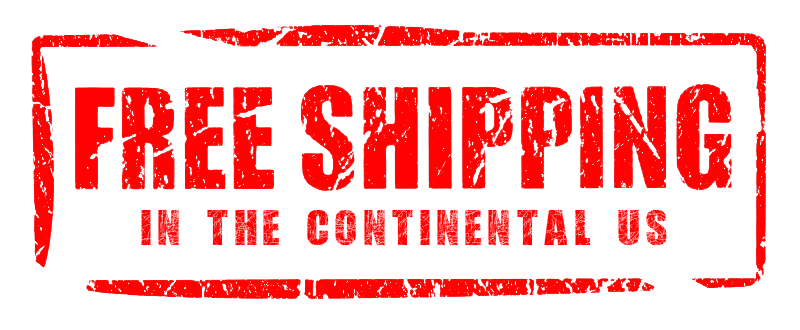 Need to replace the brakes on your Jeep Renegade?
These brake pads are designed to provide excellent braking experience across a wide temperature range. Bringing consistent and reliable braking power right out of the box!
These brake pads provide a number of other benefits. They're scorched to remove any impurities in the friction compound and eliminate the need for break-in period.
The pads are manufactured using OE positive mold technology that brings the benefit of consistent friction material density throughout the pad ensuring its long wear life.
Additionally, the pads feature mechanically attached, application specific shims, to provide superior noise abatement. With OE design, the pads ensure a proper fit in the caliper, that is crucially important to prolong rotor and pad wear life and for consistent braking power throughout the lifetime of the brake pad.
The pads come complete with application specific hardware including stainless abutment clips and retaining clips, where applicable.
Features:
Longest wearing most advanced material available.
100% scorched for easy bed-in.
100% shimmed to eliminate noise and vibration.
Stable friction performance across a wide temperature range.
Hardware included.
Direct fit
Our best performing disc brake pad set's
Centric factory warranty
*Please note actual product may differ from some images shown.
Related Products
Tags: brake, centric, ceramic, jeep, pads, posiquiet, rear, renegade