Jeep Renegade Radio Head Unit Upgrade System w/ install Kit - Widescreen Design - T2
Model

Jeep Renegade

Availability:

In Stock

Rating:
$449.99

$599.99You save: $150.00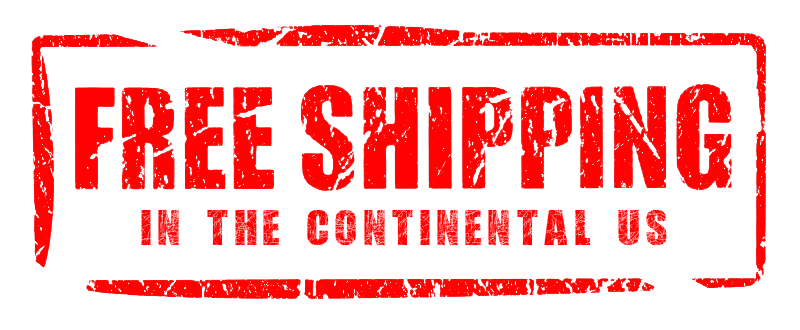 Love the Jeep, but hate the basic head unit in your Renegade?
The Jeep Renegade Radio Head Unit Upgrade System with the new Widescreen Design is an aftermarket audio system designed to enhance your driving experience in the Jeep Renegade. This particular system stands out due to its extra larges display size and additional features, providing a more advanced and visually appealing setup.

The key feature of this upgrade is the large 12.3 inch touchscreen display. This significantly larger screen size compared to the standard head unit offers a more immersive and enjoyable user experience. The increased screen real estate allows for clearer visuals, making it easier to navigate through menus, view album artwork, and access various audio and entertainment functions.

In addition to the significantly larger screen, the new Widescreen T2 head unit also offers a range of enhanced features. These features may include an advanced navigation system with real-time traffic updates, Bluetooth connectivity for hands-free calling and audio streaming, USB and auxiliary ports for connecting external devices, support for Apple CarPlay and Android Auto (full support via cable or Bluetooth, not just cable like a original radio), and compatibility with popular music streaming apps.
The install kit that comes with the system ensures a seamless integration into your Jeep Renegade's dashboard. It includes all the necessary components and wiring harnesses required for a professional installation, minimizing the need for modifications or additional parts.

Overall, the Jeep Renegade Radio Head Unit Upgrade System with the Large (12.3") - T2 install kit offers a visually impressive and feature-rich upgrade for your Renegade's audio system. It combines a larger display with advanced functionalities, enhancing your driving experience with improved visuals, better connectivity options, and convenient access to a wide range of audio and entertainment features.
Features:
Designed for the Jeep Renegade
Extra Wide 12.3" Screen
High Quality 2.5D Tempered Touch Screen
QLED Quantum Dot Display
32 GB RAM/ ROM
High Resolution: 1920*720
4G and 5G Wi-Fi Support
Split Screen for two apps
Steering Wheel Button Controls
In order to guarantee impeccable quality, we have personally installed and thoroughly tested these radios on our own Jeep Renegade. If you happen to have any inquiries or concerns during the installation process, please do not hesitate to reach out to us via the contact information provided in the website's header. Our team is always ready to provide immediate assistance and support.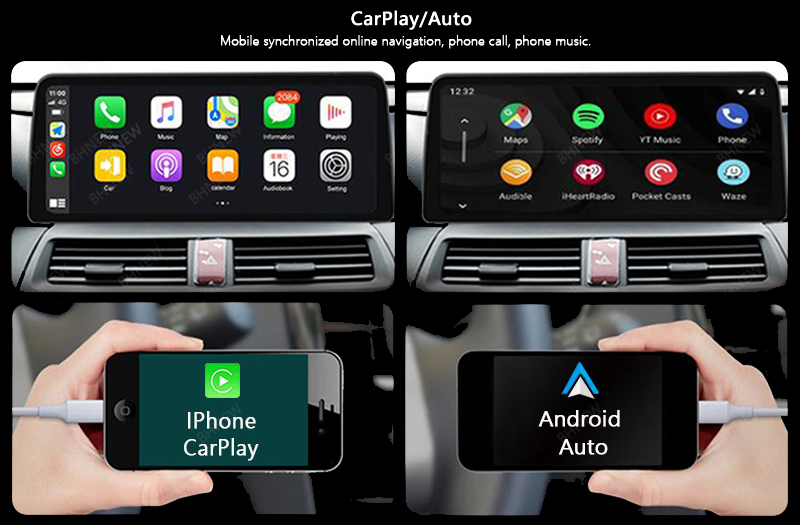 No returns offered (electronic part) on this item, but if there is any issue with the unit we offer assistance and warranty coverage.


Related Products
Tags: Jeep, Renegade, Radio, Head, Unit, Upgrade, large, screen, widescreen, wide, screen, stereo, t2, stereo, car, play, carplay