Jeep Renegade Pillar Trim Set - Black Chrome
Brand: Omac USA
Model

Jeep Renegade

Availability:

In Stock

Rating:
$69.99

$79.99You save: $10.00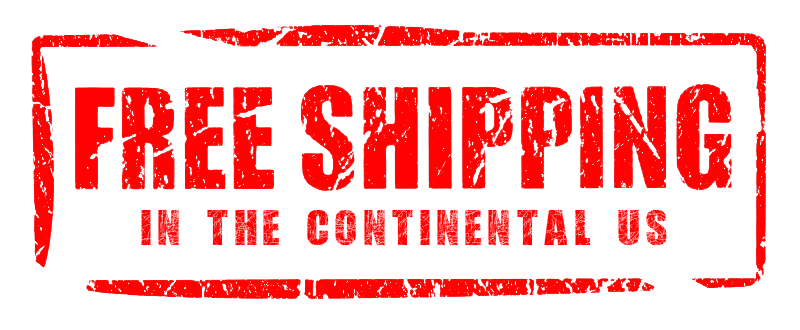 This Custom Black Chrome Pillar Trim Set is custom-designed to fit the Jeep Renegade perfectly, so you don't have to worry about any sizing or fitting issues.
Made with high-quality materials and designed to fit perfectly on the Renegade's pillars, this trim set is sure to make your Jeep stand out on the road. The black chrome finish adds a sleek and sophisticated look, while the durable construction ensures longevity and protection against the elements.
The Jeep Renegade Black Chrome Pillar Trim Set is easy to install. No special tools are required. Simply snap the trim pieces onto your vehicle's pillars and enjoy the instant upgrade in style. The set includes trim pieces for all four pillars, so your entire vehicle will have a cohesive and polished look. Plus, the trim set is designed to fit snugly against the pillars, providing a seamless look that complements the Renegade's unique design.
Whether you're driving in the city or hitting the trails, the Jeep Renegade Black Chrome Pillar Trim Set is the perfect addition to your vehicle. Not only does it enhance your Renegade's appearance, but it also adds a layer of protection against scratches and wear.

The installation process is also simple and hassle-free, with the trims attaching directly to your vehicle using pre-applied automotive-grade adhesive. You won't need any special tools or equipment to install the pillar trims, and the process can be completed in minutes.

This kit include a total of 6 Trim Pieces. Pair these with matching trim pieces to create a overall exterior transformation, or mix the colors to create a unique look. Please see our other listings for additional colors as well as other exterior and interior Trim Pieces.

Features:
Designed specifically for the Jeep Renegade
Precise Fit and Finish
Black Chrome Finish

Constructed from High Quality 304 Stainless Steel
Weather resistant
Fade resistant
Install easily with included 3M double sided adhesive
Very durable
Related Products
Tags: Jeep, Renegade, Rear, Pillar, Trim, Set, Chrome, Black, LC-1708139B