Jeep Renegade Diverter Valve Upgrade - 1.4L Multi Air Turbo
Model

Renegade

Availability:

In Stock

Rating:
$89.99

$129.99You save: $40.00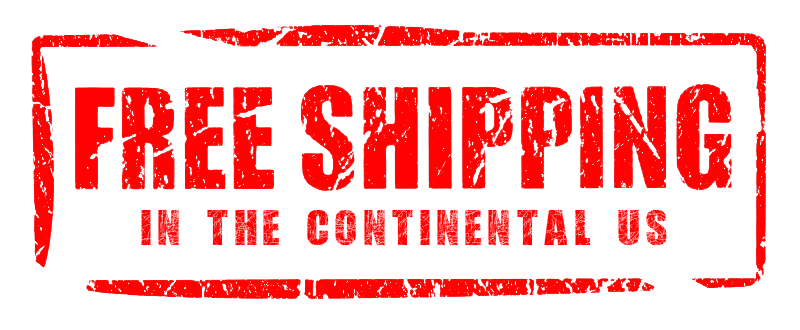 When you want no noise, no nonsense, just performance.

Manufacturers are pushing their engines to the limit and this diverter valve is a nice upgrade for those that are looking to improve the performance of their turbocharged vehicle.

The Jeep Renegade Diverter Valve Upgrade for the 1.4L Turbo Renegade offers a direct-fit performance solution for the weaker factory diverter valves used.

By retaining the factory ECU control and re-circulating the vented air, this diverter valve is a purely performance-oriented product that offers the following benefits:
Sharper throttle response
Faster boost recovery on gearshift
Solves boost leaking issues
Built to last
Designed to fit with all Jeep Renegade Models featuring the 1.4L Turbo Engine
Many late-model European vehicles like the Jeep Renegade use ECU controlled solenoid-type diverter valves. This is a good concept because the valve can react very quickly and it only opens when it needs to.
However, there are some issues with these type of valves. There are typically two types of solenoid-actuated diverter valves found, both of which have their shortcomings.
This Diverter Valve Upgrade offers a complete solution that solves the existing issues and improves performance, without compromise or a hefty price tag.

This Diverter Valve is designed to resolve the factory valve issues with a very simple solution. Keeping the factory solenoid retains all the benefits of the stock system, and replacing the valve parts with high quality metal components ensures strength and reliability no matter how much boost you run.

The Diverter Valve will open and close reliably without ever exceeding the solenoid's capability.

This feature also improves on the factory system by opening the valve progressively in response to boost pressure, so it only opens as much as required to get the job done (the factory valve simply opens and shuts, it cannot partially open if boost pressure is low), resulting in better throttle response.

Related Products
Tags: jeep, renegade, 1.4, 1.4L, turbo, diverter, valve, sila, concepts