Jeep Renegade Spark Plugs - Laser Iridium - NGK - set of 4 - 1.4L Multi Air Turbo
Brand: NGK
Model

Renegade

Availability:

In Stock

Rating: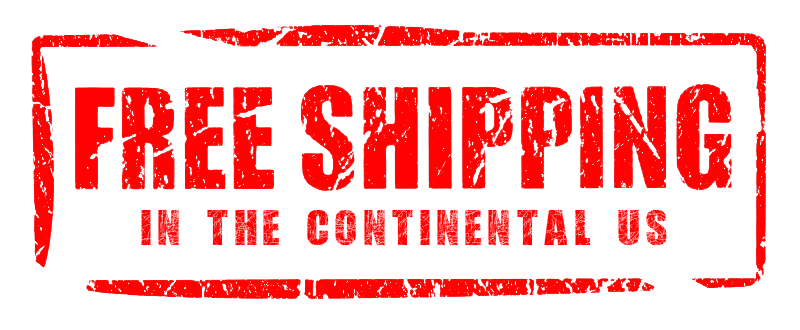 Replace the spark plugs in your Jeep Renegade!
NGK Laser Iridium spark plugs provide superior igniteability and long service life.
Fine wire iridium tipped center electrode and fine wire platinum tipped ground electrode ensures slow wear rate providing stable idle, superior anti fouling, improved fuel efficiency and lower emissions.
Features:
Trivalent metal plating provides superior anti-corrosion and anti-seizing properties
Corrugated ribs prevent flashover
Pure alumina silicate ceramic insulator, provides superior strength and better heat transfer
Copper core aids in heat removal
Triple seals prevent leakage
Listing is for a set of 4 plugs
Specifications
Warranty: 1 Year
Torque Specs: Cast Iron: 10.8-18 lb. ft. Aluminum: 10.8-14.5 lb. ft.
Brand: NGK
Heat Range: 9
Longevity: 100k Miles
Resistor: Yes
NOTE:
These spark plugs should be gapped to .026 for most vehicles, and .024 for higher boost applications.
Related Products
Tags: 1.4l, 4, renegade, air, jeep, iridium, laser, multi, ngk, of, plugs, set, spark, turbo