Jeep Renegade Turbo Actuator - 1.4L Turbo - Forge Motorsport
Brand: Forge Motorsport
Model

Renegade 1.4L Turbo

Availability:

In Stock

Rating:
$209.99

$239.99You save: $30.00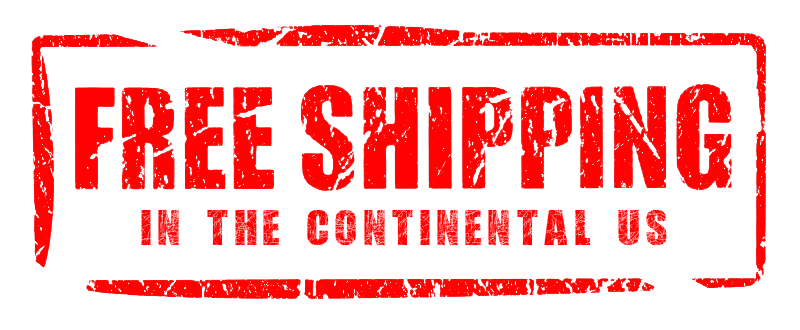 This listing is for a Turbo Actuator that is designed to fit the Jeep Renegade 1.4L Turbo.


This actuator fits directly to the turbocharger casting.
Therefore no additional brackets is required.
This product is built with a predetermined actuator spring suitable for at, or slightly above factory boost levels.
Related Products